Department of Labor Resources
The U.S. DOL Department of Labor (DOL) offers many Registered Apprenticeship (RA) resources. The DOL Apprenticeship.gov website is a one-stop source to connect career seekers, employers, and education partners with apprenticeship resources. Discover Apprenticeships across industries, how programs are started by employers, and how to become an apprentice.
Registered Apprenticeship Academy
Registered Apprenticeship Intermediaries
Apprenticeship Industry Fact Sheet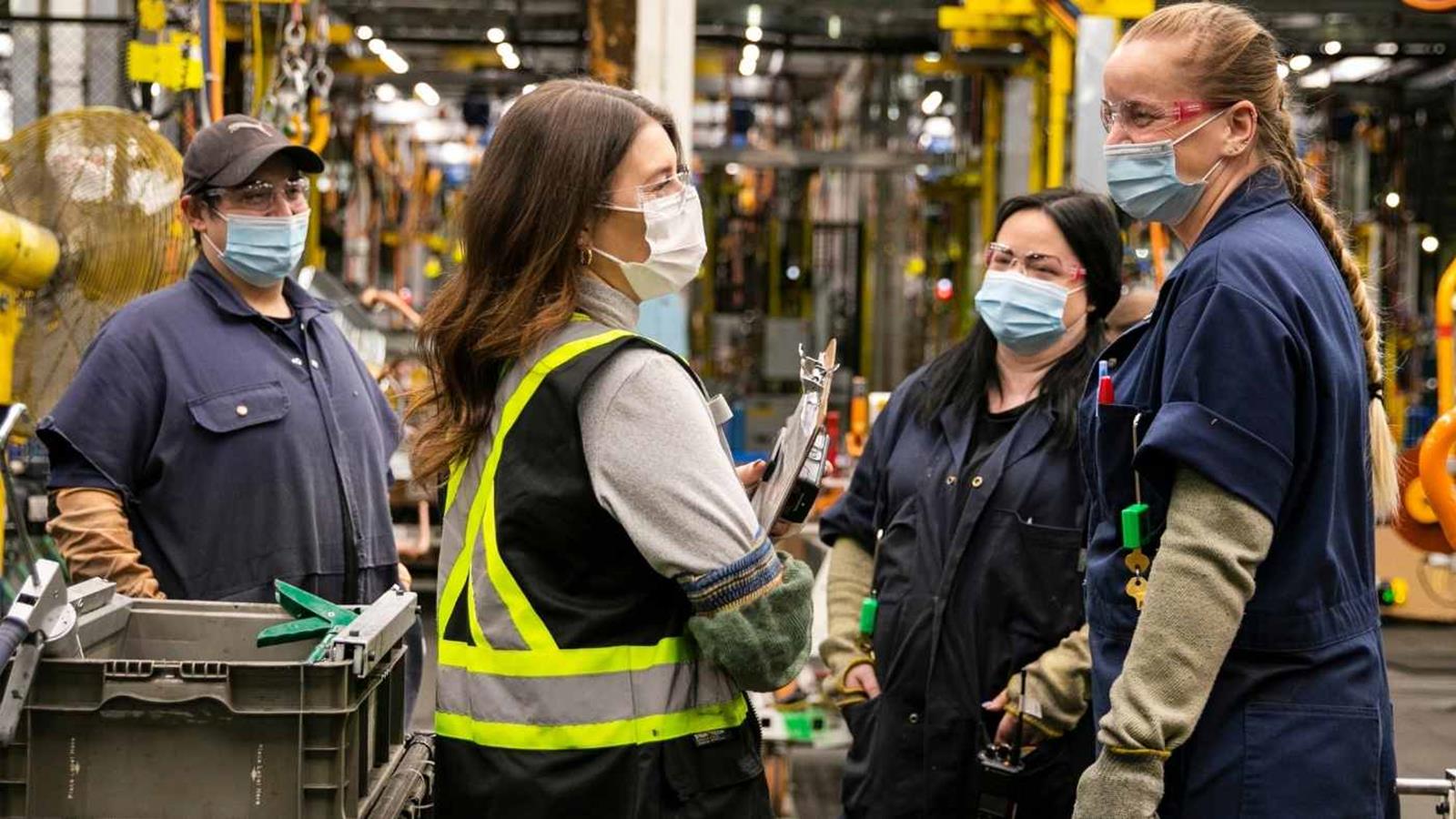 Stay Connected
For more information about how the Hub can help you with your supply chain automation and Registered Apprenticeship Programs (RAPs), please email us at scaworkforcehub@manhattanstrategy.com.