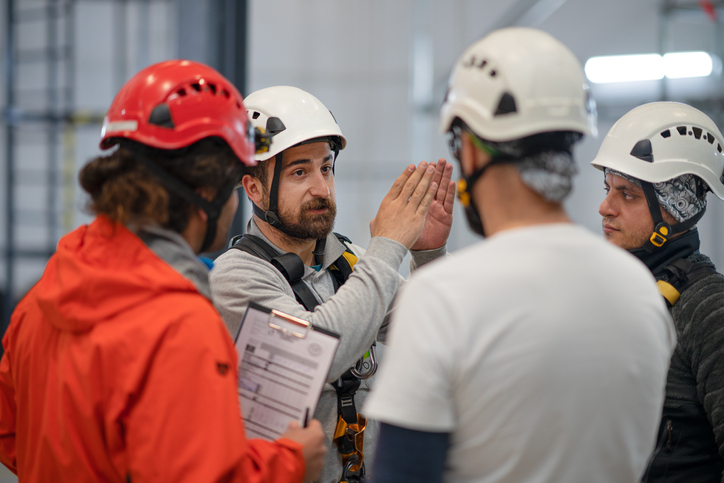 A Registered Apprenticeship Program (RAP) is a proven model of apprenticeship that has been validated by the U.S. Department of Labor or a state apprenticeship agency. RAPs use a method of training that emphasizes learning by doing. A RAP is a paid job; apprentices participate in a mix of structured on-the-job and classroom learning, receive mentorship from experienced colleagues, and attain a portable nationally recognized credential. RAPs allow employers to train workers to meet their unique needs and provide a way to shore up and diversify their talent pipelines.

Secondary and postsecondary education institutions play an important role in RAPs. Education institutions including high schools, CTE centers, community colleges, and four-year institutions build and strengthen a pipeline of talent into RAPs and provide curriculum development and instructional support as needed to RAP sponsors.
Benefits of RAPs to Education Institutions
RAPs have a proven track record of delivering results that benefit education institutions:
Deliver applied learning aligned to in-demand careers
Create clear pathways to a college degree and/or certification
Build strong relationships with employers by developing a pipeline of students with needed skills
Strengthen student outcomes by preparing students to successfully enter the workforce
Receive federal funding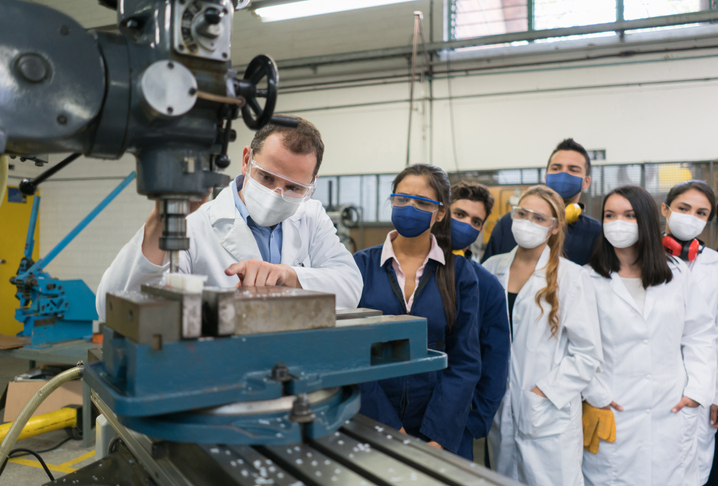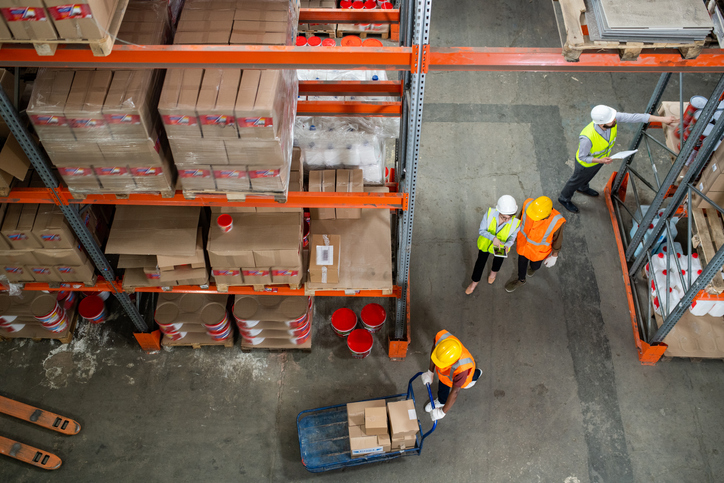 How Can We Help?
The Hub provides many services and supports to education institutions – all at no cost! 
The Hub will:
Conduct education and outreach about the benefits of RAPs in supply chain automation
Connect education and training providers with employers and workforce organizations
Support curriculum development to meet employers' training needs
Support education institutions to offer applied learning aligned to in-demand careers and pathways to a college degree and/or certification
Assist in outreach and marketing efforts to promote RAPs with a focus on equity and diversity
Identify state and federal funding opportunities
Stay Connected
For more information about how the Hub can help you with your supply chain automation and Registered Apprenticeship Programs (RAPs), please email us at scaworkforcehub@manhattanstrategy.com.