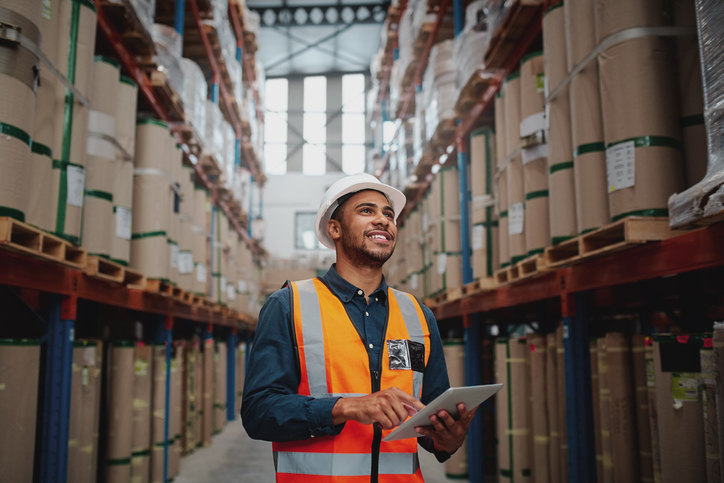 A career in supply chain automation provides quality jobs today and offers strong potential for growth in the future. Supply chain automation includes the use of digital technologies to improve efficiencies, connect applications and streamline processes within supply chain operations. This career field is rapidly growing; more than 72,000 jobs in supply chain automation have been created since February 2020, and an additional 770,000 jobs are expected to be created through 2025.
A Registered Apprenticeship Program (RAP) in supply chain automation can put you on that career pathway today. A RAP is a paid job; apprentices participate in a mix of structured on-the-job and classroom learning, receive mentorship from experienced colleagues, and attain a portable, national, industry-recognized credential.
Benefits of RAPs to Career Seekers
RAPs have a proven track record of delivering results that benefit career seekers:
Earn as you learn with a guaranteed wage increase as you develop new skills
Gain workplace-relevant skills in the field of your choice through on-the-job learning
Receive an industry-recognized and nationally portable credential
Get academic credit towards a college degree for the skills you learn while avoiding student debt
Ease the transition from school to career by working and learning at the same time
Connect with a mentor in your chosen industry who can help you advance your career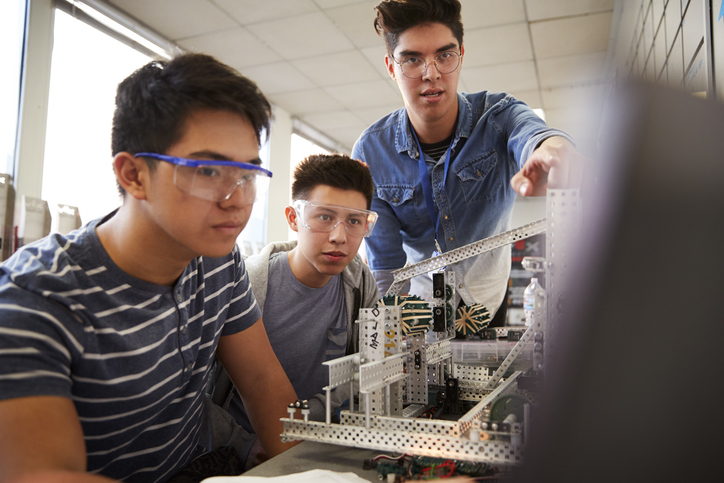 Benefits of RAPs for Service Members and Veterans
RAPs provide strong benefits to service members or veterans looking for new career opportunities:
A RAP allows you to develop in-demand workplace and technical skills while earning a paycheck in the career of your dreams from day one
Eligible veterans can apply their GI Bill benefits to a RAP that is approved by the U.S Department of Veterans Affairs, including receiving their GI Bill monthly housing allowance in addition to their apprenticeship wages and receiving additional education benefits
Additional services are available to support veterans with a service-related disability to enter a RAP
Learn more about how veterans and service members can benefit from participating in a RAP.
How Can We Help?
The Supply Chain Automation Workforce Hub can connect you to a supply chain automation RAP in your community! Contact us for more information and additional information.
Stay Connected
For more information about how the Hub can help you with your supply chain automation and Registered Apprenticeship Programs (RAPs), please email us at scaworkforcehub@manhattanstrategy.com.