A Registered Apprenticeship Program (RAP) is a proven model of apprenticeship that has been validated by the U.S. Department of Labor or a state apprenticeship agency. RAPs use a method of training that emphasizes learning by doing. A RAP is a paid job; apprentices participate in a mix of structured on-the-job and classroom learning, receive mentorship from experienced colleagues, and attain a portable, national, industry-recognized credential. RAPs allow employers to train workers to meet their unique needs and provide a way to shore up and diversify their talent pipelines. RAPs provide sponsors incentives, state and federal tax benefits, and national visibility and recognition.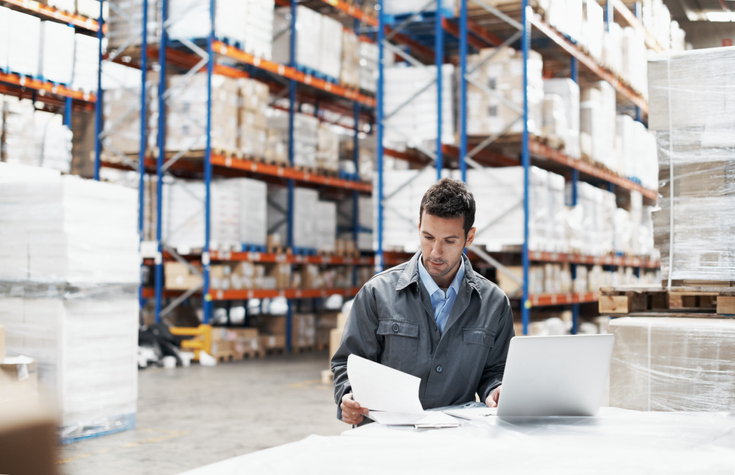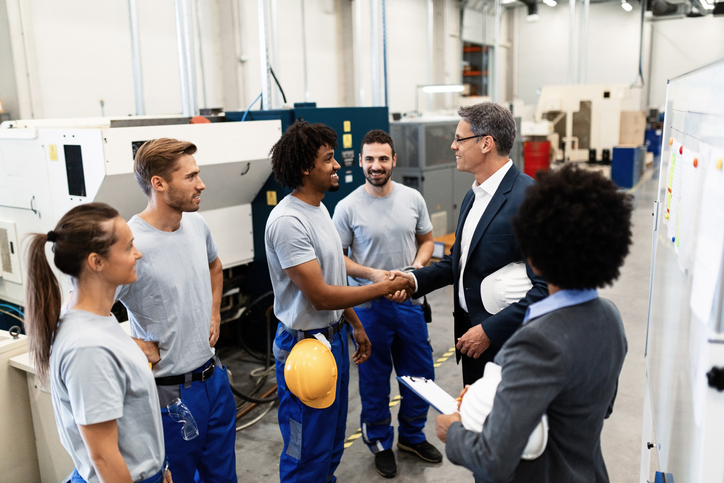 Benefits of RAPs to Employers
RAPs have a proven track record of delivering results that benefit employers:
Acquire customized training to ensure employees develop the right skills
Gain a pipeline of diverse and skilled employees 
Lower recruiting costs; improve employee retention; reduce turnover
Access state and federal tax incentives
Earn national recognition and visibility
How Can We Help?
The Hub provides many services and supports to employers and RAP sponsors – all at no cost!
The Hub will:
Provide support for state and/or national registration of RAPs
Provide technical assistance to help sponsors with RAP operations and development of sustainability plans
Explore and assist in developing and registering new RAPs
Offer incentive funds to qualified RAP sponsors
Educate and conduct outreach about the benefits of RAP sponsors in supply chain automation
Connect interested employers with education and training providers and workforce organizations
Assist in outreach and marketing efforts to promote RAPs with a focus on equity and diversity, with a focus on veterans and people of color
Identify state and federal funding opportunities
Identify educational institutions/providers that can deliver approved related instruction and instructors
Facilitate collection and documentation of RAP paperwork required by the DOL
Have more questions? Review our Employer FAQs.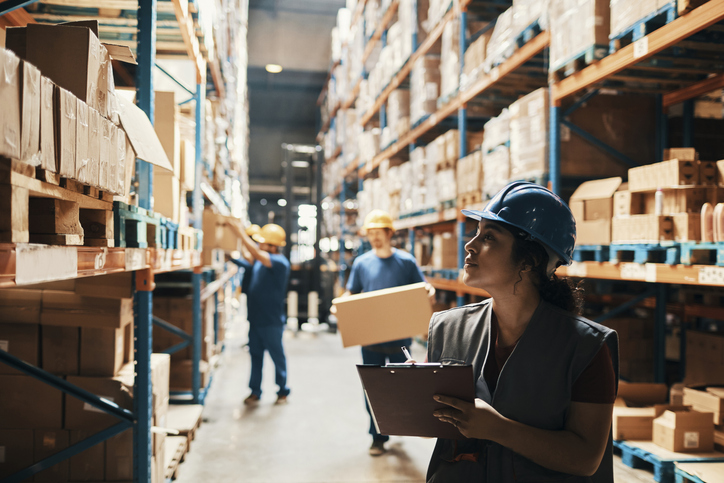 Incentive Fund: 2023
The Hub offers financial incentives to RAP sponsors/employers that can be used in a variety of ways to offset some costs of launching RAPs and providing training to apprentices. The amount of the incentive varies based on the number of apprentices (up to $1,000 per apprentice for new sponsors/employers or occupations and up to $500 per apprentice for additional apprenticeship cohorts for existing sponsors/employers) the sponsor/employer commits to enroll.
The incentive fund is capped at $30,000 per sponsor/employer. Each sponsor/employer will need to submit an application. Incentive Fund applications will be considered on a rolling basis from January 15, 2023 until November 1, 2023.
Please review the Incentive Fund application and FAQ document, and contact us if you have questions or need any assistance.
Stay Connected
For more information about how the Hub can help you with your supply chain automation and Registered Apprenticeship Programs (RAPs), please email us at scaworkforcehub@manhattanstrategy.com.